Today, cryptocurrencies are considered to be one of the most famous technical innovations of recent years. 6000 digital currencies today does not mean that each of them has succeeded in creating a real revolution on its own, as there are many challenges hindering the progress of Blockchain and its dissemination on a larger scale.
Any recent technology faces issues when it is created, which is to be expected, but for blockchain the question was somewhat different, as the technology itself is not the only problem, but rather its decentralized and open nature. source that requires many collective efforts to get the most out of it. In this article, we will talk about the most important challenges that prevent blockchain from spreading widely and making real change, so follow us to find out more.
Scalability
Scalability is one of the most important issues hindering the progress of any blockchain platform in general, as many of these platforms still struggle to spread more widely with many new users joining them, and in the end, they have to follow other solutions and make changes to the platform. This leads to many conflicts between developers and the appearance of branches on the platform itself, as the Bitcoin network, for example, grows in size by about 1MB per block every ten minutes, and its size. actual today is around 285 GB.
إقرأ أيضا:

قضية تجارة الاعضاء البشرية في مصر
On the flip side, platforms like Ethereum have grown much larger than this, with their full data volume exceeding the 5 TB Even today, which is considered a real problem due to the need for this data to be fully present on the computers that wish to be part of the network for mining and processing transfer transactions. For private blockchain networks, scalability isn't really a big deal, as its participants have a vested interest in processing transactions, aside from the fact that it basically doesn't allow anyone to join them.
Transaction processing speed
Despite the many advantages that blockchain offers for processing transfer transactions, it still lags far behind its competitors in terms of speed, as Bitcoin, for example, can only process around 7 transactions per second, while Ethereum, which is considered a huge advantage over her, does not. It can only process 15 transactions per second as well, but companies specializing in this area like Alibaba's payment service have been able to access 325,000 One transaction per second per day, and the Visa credit card company can also process 1,700 transactions.
إقرأ أيضا:

An invitation to visit the new home for all family, relatives and friends
Of course, some modern blockchain platforms can process up to tens and hundreds of thousands of transactions per second, but most of these platforms are still far from ready and appropriate to be included in the big one. business environment because many conditions must be met at the start. .
Decentralization
Decentralization is the most important feature that sets blockchain networks apart from many other technologies, as they can operate freely without the presence of an authority or authority controlling them, but the problem here is the level of decentralization that each. platform can provide, like Bitcoin which was before. The gold standard for a decentralized blockchain network, it is today governed by mining farms that control most of their mining capacity, which has led to individual miners leaving this area almost completely due to their inability to operate. reap real benefits.
Of course, this issue is currently related to Bitcoin as its price has doubled in recent years, but it could expand to include other platforms in the event that the prices of their currencies rise and create enough incentive for them. large companies to set up their own mining farms. When it comes to private blockchain networks, the question is somewhat different, as its subscribers usually form a certain group whose intentions are determined in advance, and therefore the control of some of them over the processing of transactions. will not cause any problem in the normal state.
إقرأ أيضا:

أحكام القضايا الجنائية صرمان
Lack of sufficient expertise
Today, many major universities still don't offer enough lessons and courses to teach blockchain, which is a big deal given the large number of programmers today as many of them rely on on their previous experiences and their self-learning to know how to manage the different blockchain technologies. The field is still limited to a small group of developers and experts only, so blockchain jobs are badly needed today, especially in the area of ​​platform development and programming.
The lack of a ready-to-use environment to integrate blockchain technologies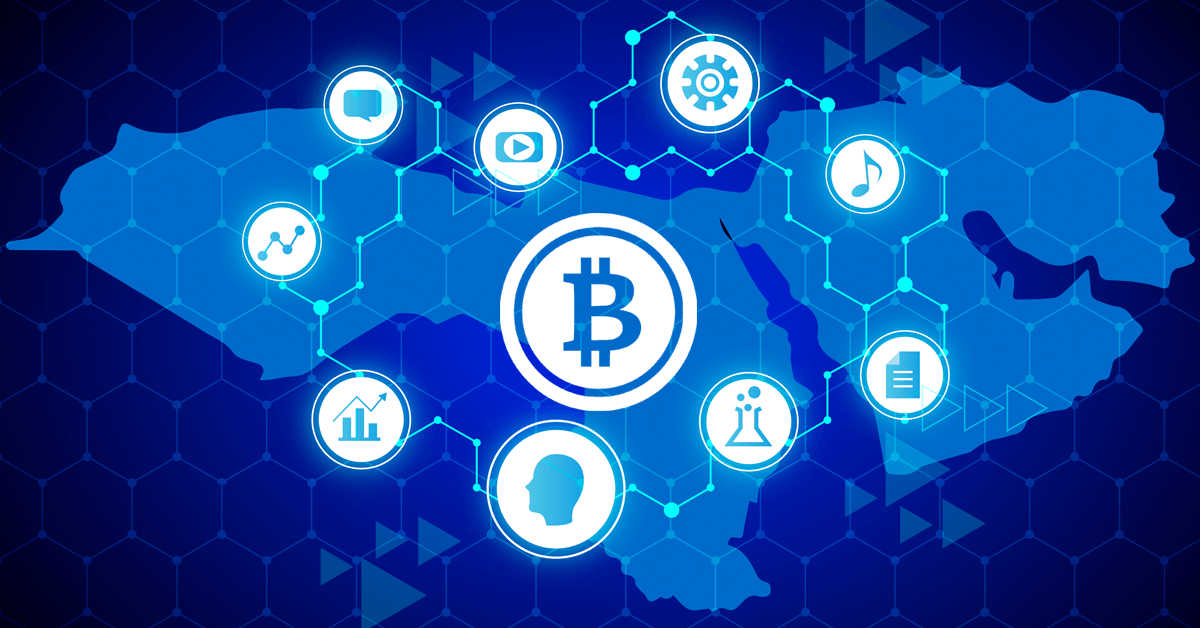 There is no doubt that blockchain is seen as decentralized, no matter how companies or individuals try to get around it and control it or part of it, but one of the big challenges that technology faces is faced in this regard are the other pre-existing services and applications that are supposed to work with it in a decentralized manner, such as cloud computing services and storage. Communication platforms and domain name servers are still mostly central and there is no real alternative to this at the moment.
Energy consumption
Energy disbursement is one of the main challenges that has arisen with the advent of blockchain and the spread of mining on a larger scale over time, and the main reason is that most of the platforms still use the Proof of Work (PoW) algorithm which requires enormous electrical power from mining devices to process switching parameters and achieve the benefits, according to Digiconomist estimates, that power consumption of Bitcoin's only network has achieved 71 TWh per hour In one year, that's more than entire countries like the Czech Republic, which has a population of around 10.7 million, would spend.
With the consensus algorithms that have emerged in recent years, it has become possible to save a lot of electrical energy, and the PoS algorithm is the most prominent example of this, but the problem remains the inability of some platforms to convert to it and do without the proof-of-work algorithm, because there are a lot of them. Among the technical complications that prevent this, as well as some developers not accepting the change.
Other challenges and obstacles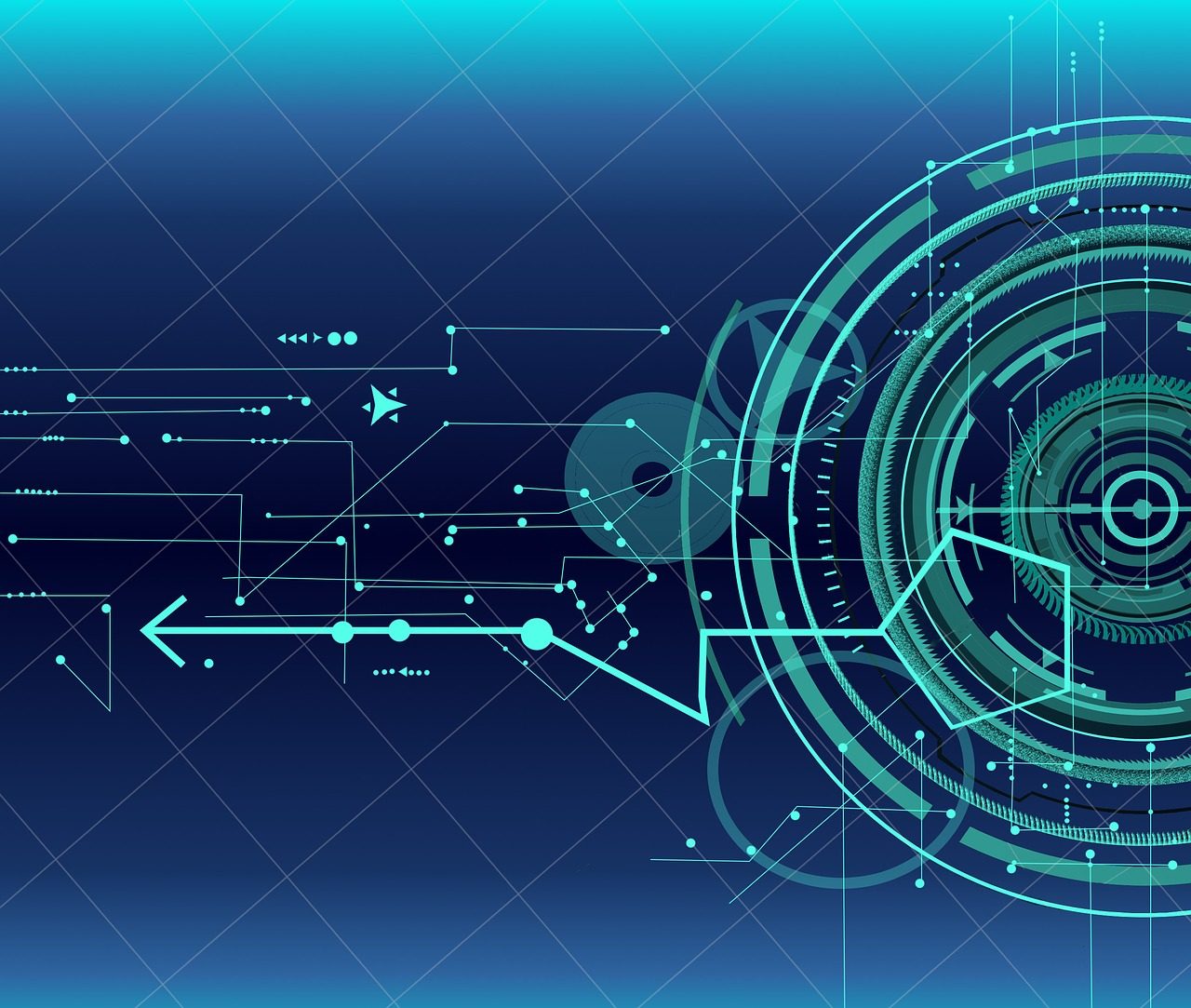 There are many other challenges that blockchain must overcome in order to spread widely, such as the lack of clear standards that developers and businesses can work on and unify their technologies to work together, besides the irreversibility issue due to the 'inability to modify any transaction once it becomes available on public blockchain networks and the quantum computing problem we discussed in a previous article will pose a major challenge to blockchain security if this technology matures before developers can include new cryptographic algorithms to protect against it.
This article is sponsored
eToro
The world's most popular currency and stock exchange network